Get your charging solution
Trying to keep up with digital demand? We're here to help you out. Get a Brick powerbank station!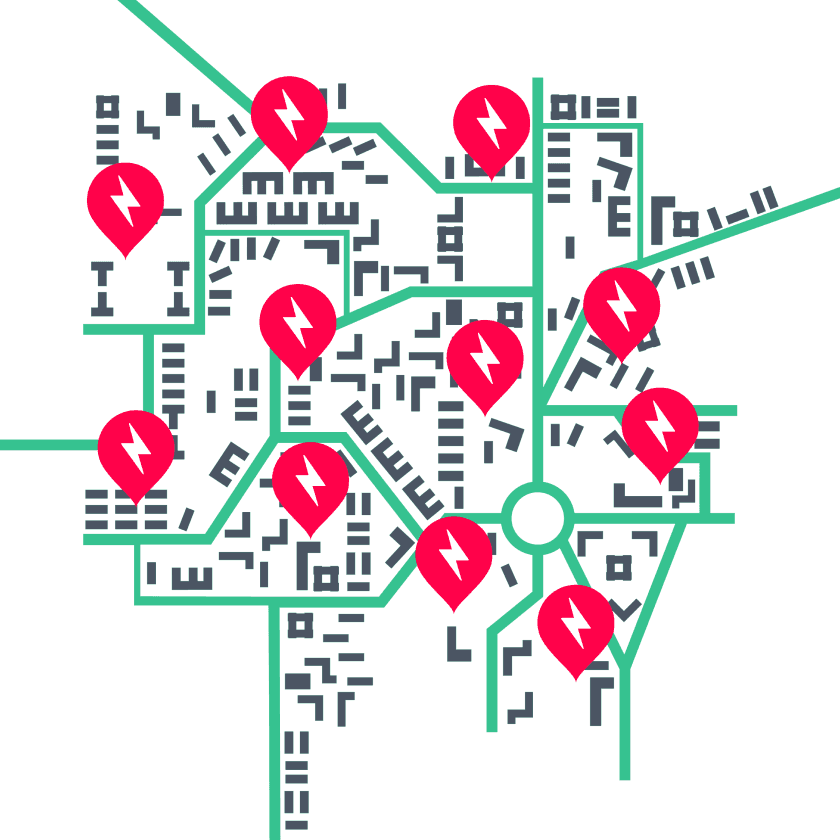 Quick Setup
Simple installation for instant power.
Longer dwell-time
Visitors who have full batteries, stay longer.
Satisfied customers
Accessibility and convenience, what's not to love?
The best charging solution in Ireland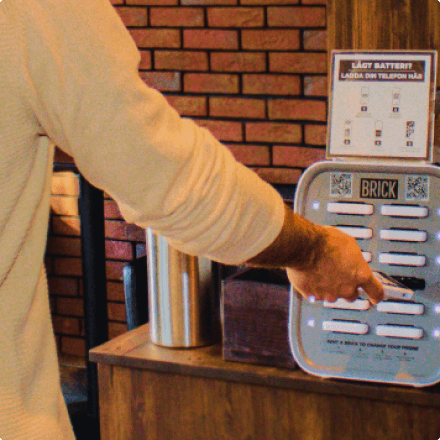 Improved customer experience

Regardless of your location's type or size, providing a solution to a common problem will improve how visitors perceive your venue. Relieve your customers of the stress that a low phone battery brings!

We take care of maintenance

Consider everything taken care of. Brick handles station maintenance and powerbank refills. Customer support? We've got that covered too. All these services are entirely free of charge!

Increased traffic and dwell time

Venues with a Brick station are showcased in the Brick app, reaching thousand of users and giving your traffic a significant boost. Not to mention that users tend to extend their stay and enjoy themselves more when not having to worry about low batteries!
Learn more about our charging solutions for:
What's the right fit for you?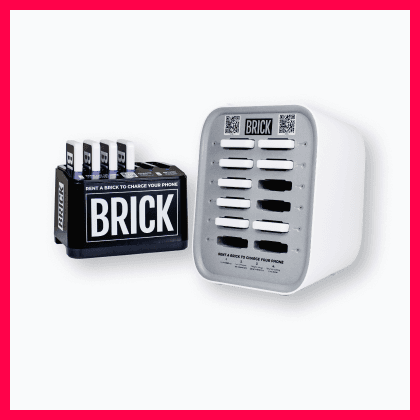 Charging solution
Don't underestimate the value-added service a station will provide to your customers. It's simple, effective, and a good look for you. Order your station today!
Get a station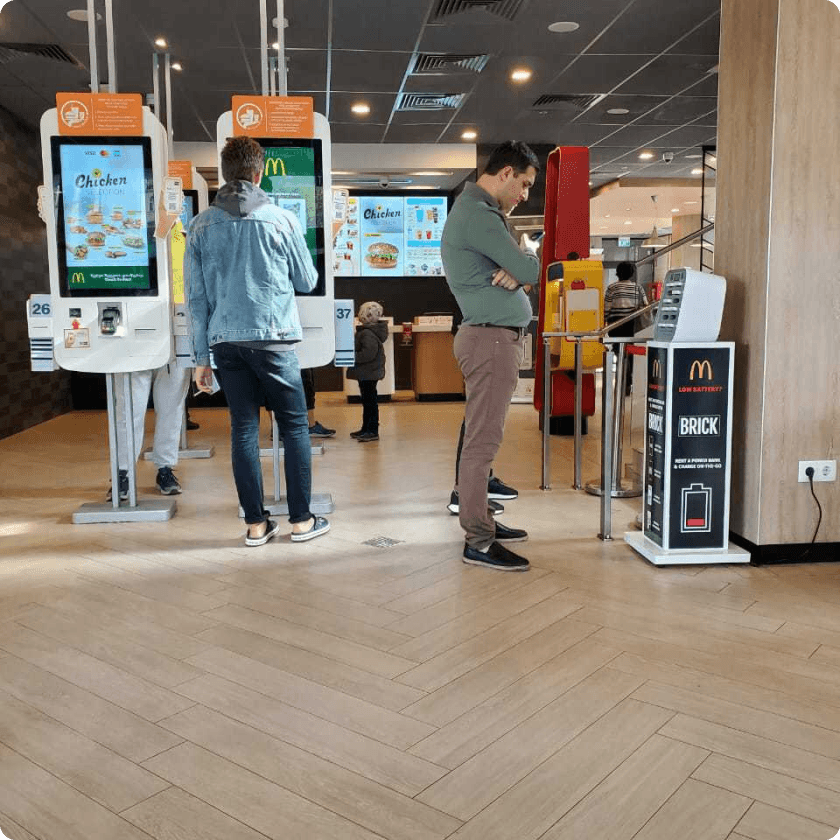 Branded deals
Tired of the ordinary or looking for a bit more spice? Consider our stations your blank canvas. Let's have a look together at how we can create a co-branded experience that leaves a lasting impression.
Book a demo